Your Donation is vital !
Funds are needed to help maintain and repair the Homestead and to "keep the doors open" so we can welcome visitors and offer educational programs.
Our projects include repairing and maintaining the house –
You can sponsor a window or part of one (they must be all wood and custom-made per PA Historic & Museum Commission) and new framing (insect damaged) so we can paint the exterior,
Environmental education – pay for someone to adapt our curriculum for different ages and audiences
Restoration of the original spring-house – interior needs to be re-built/repointed
Restoration of the 1869 Steinway square grand – same model on which Maria Carson played and taught and is a perfect candidate for restoration. Music was important to Rachel throughout her life.
Other funds – emergency repairs – last year a "pinhole" in the water-line cost $2,590,
Professional fees for planning and other fees not eligible for grant funding
Donations can be made through PayPal with debit, credit, or your PayPal account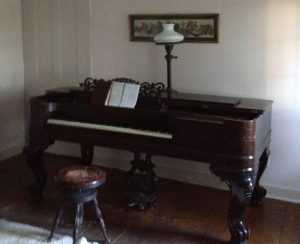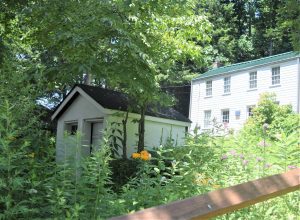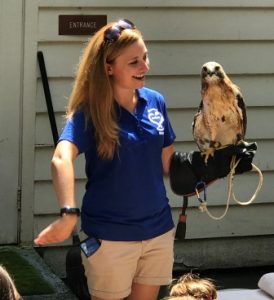 .
To pay by check, please make it payable to "RCHA" and  mail to:
Rachel Carson Homestead
P O  Box 46
Springdale, PA 15144-0046
Thank you!