Your Donation is vital ! And, see more options

Donations of an amount are appreciated. Please complete the information below for us to verify receipt of your tax-deductible donation. None of your information will be shared.
When you hit "submit" you will be directed to our PayPal page to complete the transaction.
or you may mail a check payable to "RCHA" to:
RCHA PO Box 46   Springdale, PA 15144
Thank you for your support!
Like many organizations that rely on visitor fees, 2020 and the past months have been especially difficult.  We also have extra expenses in updating technology so that we can offer programs virtually.
YOU may want to SPONSOR a project or program. These are some ideas that may interest you, from house repairs and maintenance to programs and more:
SPONSOR  a component such as window, window shutters, etc.
Education – sponsor services for different ages and audiences
Restoration of the original spring-house – interior needs to be re-built/repointed
Music-lovers can help:

Restoration of the 1869 Steinway square grand – a "perfect candidate" for restoration… more information soon.
Virtual program with music relevant to Rachel's interests… contact us

Other funds – physical site improvements and emergency repairs
Professional fees for planning and other fees not eligible for grant funding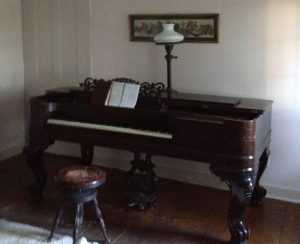 The 1869 Steinway square grand is suitable for restoration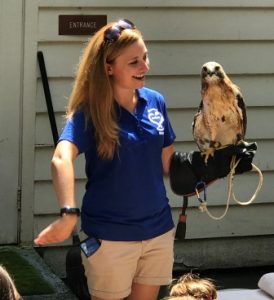 Programs to educate