Enjoy FREE on demand films this weekend April 22-24 from Bullfrog Films sponsored by Rachel Carson Homestead  – send an email to RSVP@RachelCarsonHomestead.org  for your ticket.
Three films including:
ANTHROPOCENE
Examines whether human impact has tipped the planet into a new geological epoch, the Anthropocene, with all of its political, social and behavioral implications.
* * *
REDEFINING PROSPERITY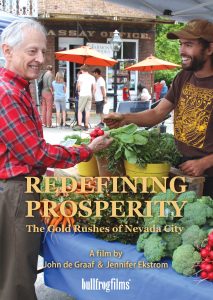 The story of how a mining town recovered from its legacy of pollution and prospered by building community around the battle to save their beautiful river
* * *
EARTH SEASONED…#GapYear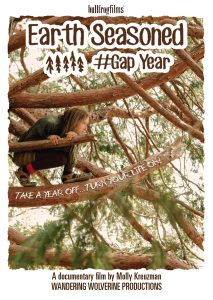 Diagnosed with learning difficulties, Tori finds her greatest teacher in nature, spending a "gap year" living semi-primitively with four other young women in Oregon's Cascade Mountains.
Donate here to help fund the Rachel Carson Homestead